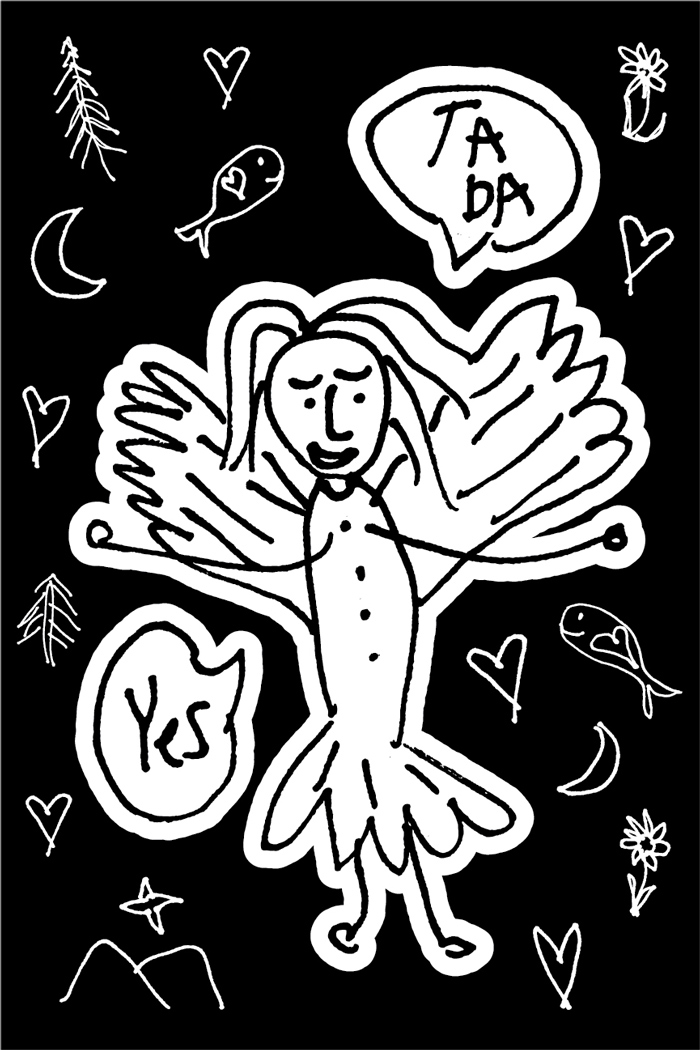 Meet Emily Anderson and learn how she uses fairies and demons to inspire imagination and encourage positivity so life's challenges can be met with light-hearted energy.
Monthly Workshops and inspirational art are available. Come visit or check the web site for more information.
The theme at February's First Friday Art is "The Gifts of the Kings Revealed". Stop in and meet Emily, learn about the project and sign up for her Fairy & Demon Drawing Workshop, "Loving Life", Saturday, February 17, 1-3PM ($20).
4a Howard Street (corner of Pine), 3rd Floor (Next door to Sharon Webster)
(802) 238-4540
Art Map Burlington #44