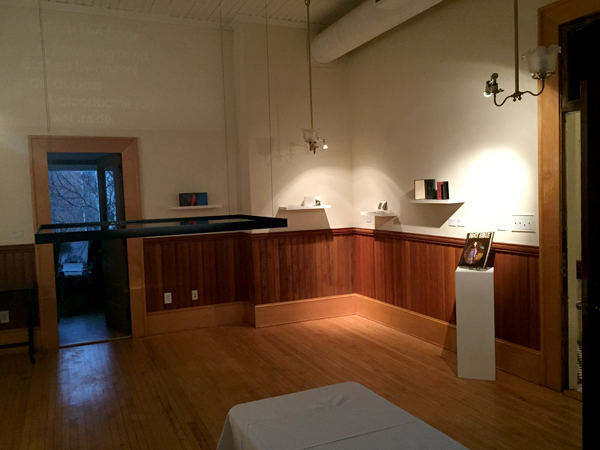 Connecting Burlington's emerging artists with emerging patrons of the arts to create just and sustainable communities.
Open Tuesday-Friday, 11AM-5PM
132 Church Street (upstairs from Ake's Place)
(802) 355-5440
Art Map Burlington #19
---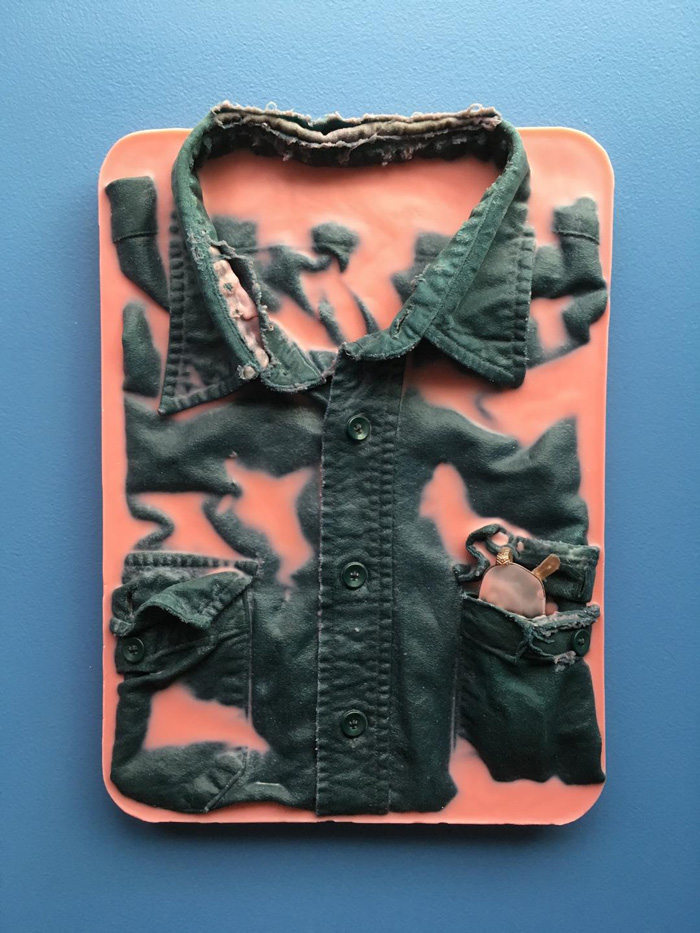 "Encounter Empty"
2/2 to 4/24/19
Opening reception during February's First Friday Art with open studios of New City's 3 artists-in-residence
"Encounter Empty" is installation work by Kevin Donegan, Samantha Eckert and Lydia Kern that reflects on the physical, psychic and spiritual architecture that holds emptiness, as a nest holds an egg.
Image: untitled by Kevin Donegan (2017)
---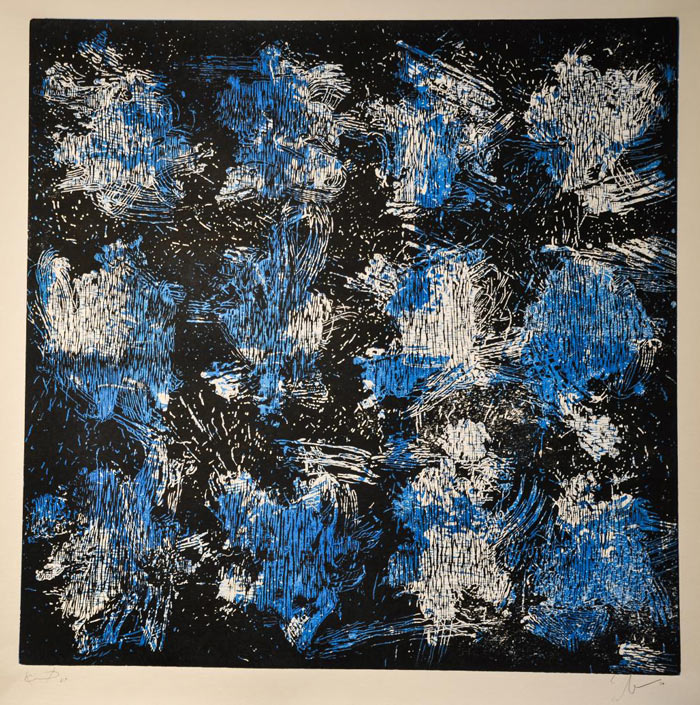 Noah Lagle: "Public Proof"
11/3/2017 to 1/23/2018
Opening reception during November's First Friday Art with open studios of New City's 3 artists-in-residence
A showing of framed, limited edition collaborative prints produced by Noah Lagle (founder of Public Works Press) together with multiple contemporary artists for the Community Supported Art (CSA) program.
Image: Hot Spot by Noah Lagle
---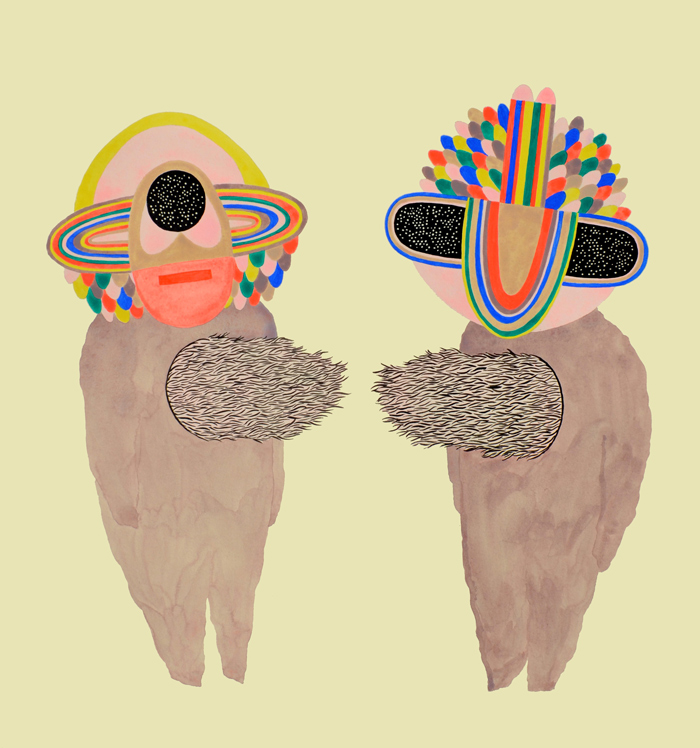 "Interpose"
8/4 to 10/24/2017
Opening reception during August's First Friday Art
We cannot avoid approaching and interacting with our environment without filters and skins of self and thought. The challenge is to recognize and see the limitations of these inherent substrates. These artists explore, through the association of the body, image, clothes (created or repurposed), and performance, the ever morphing answer to this intrinsic riddle of being human. Curated by Susan Smereka and Co-curators Lydia Kern and Joseph Pensak.
Artists: Kate Donnelly, Wylie Garcia, Molly Greene, Lucy Leith, and Estefania Puerta.
Image: Two Ladies Chatting by Molly Greene (30″x22″; acrylic and gouache on paper; 2014))
---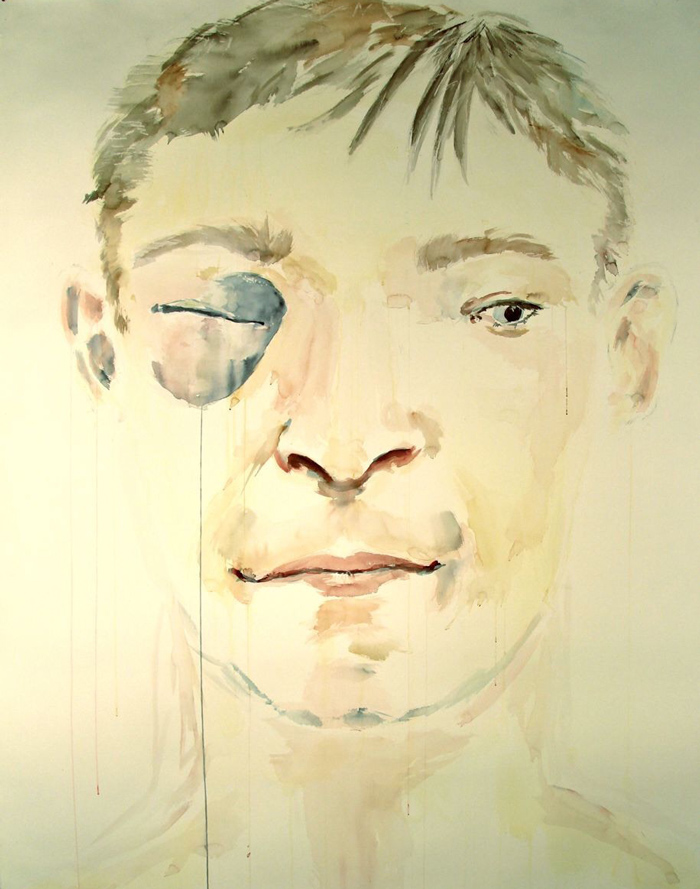 "Here Still"
5/5 to 7/25/2017
Opening reception during May's First Friday Art
Artist Talk during July's First Friday Art, 7PM
The painted portrait is the fruit of an act of stillness, of noticing what remains present in the aftermath of lived experience, of truthfully seeing the physical human form and the circumstances that surround it, capturing the gravity and dignity of what is here still. Works by Vermont based painters Kate Longmaid, Nathaniel J Moody and Corrine Yonce invite the viewer to the same transformative process: to be here, still. Curated by Lydia Kern and Susan Smereka.
Image: Chris by Nathaniel J. Moody (60″x55″; watercolor on Arches paper; 2015))
---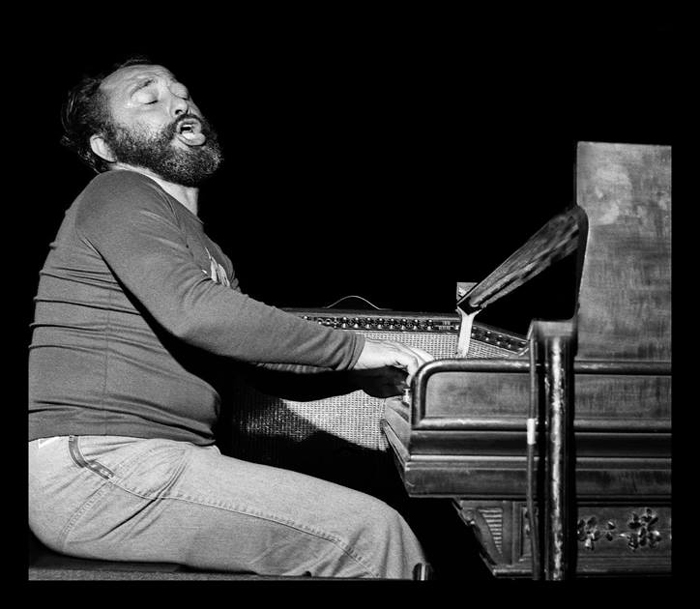 June's First Friday Art, 5-8PM
Dee's art photography of jazz musicians captured with emotion and intimacy, "New York City from 1964 to the Present" includes autographed, original silver prints, the artist's narrated slide show telling some stories of the humanity of her subjects, live acoustic jazz music, gourmet snacks, a surprise CD grab bag, and a silent auction including autographed photos of Miles Davis, Count Basie and others. This pop-up celebrates the the opening of the 2017 Discover Jazz Festival.
Image: Eddie Palmieri by Dee
---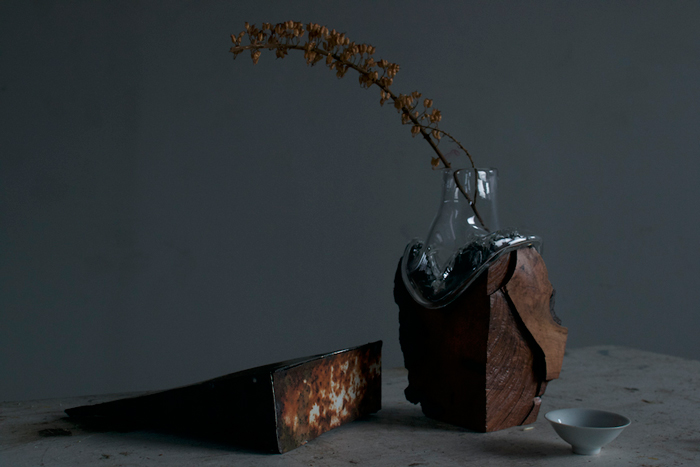 "Momension"
2/3 to 4/25/2017
Opening reception during February's First Friday Art
Vermont artists Bech Evans, Alissa Faber, and Patrick O'Shea present a sculptural and interactive environment—primarily using clay, glass, and metal, these new works explore materials, process and time.
Image: porcelain cup by Bech Evans (2.5″x2.5″x1.25″; porcelain; 2016)
---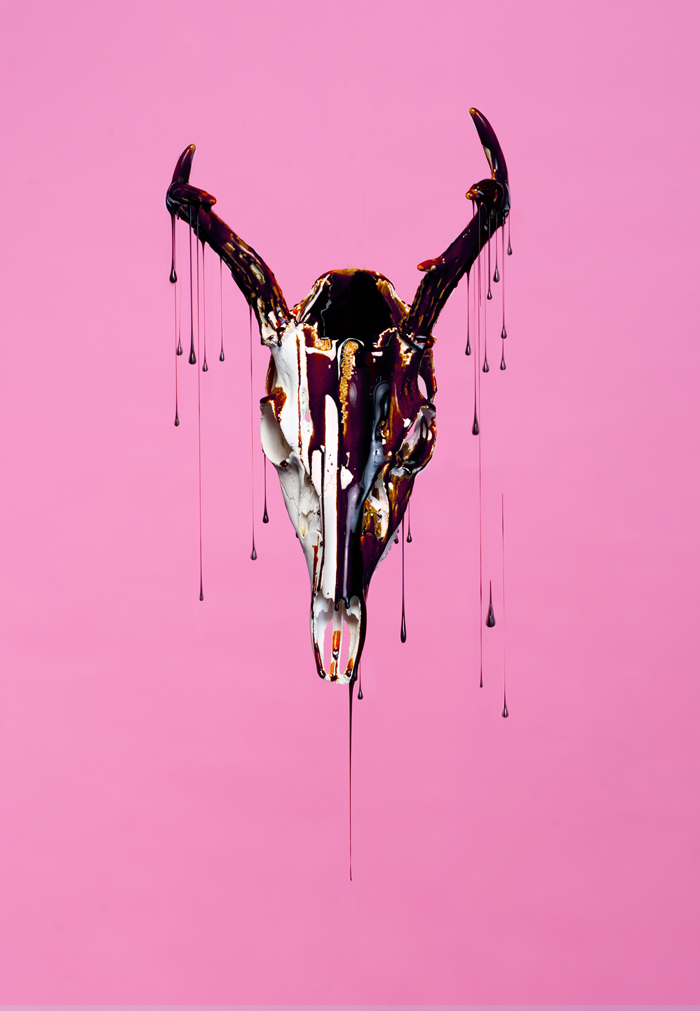 "Eyes That Can See"
11/4/2016 to 1/24/2017
Opening reception during November's First Friday Art
"Eyes That Can See" is an exhibition and sale, curated by Monika Rivard, of photographs made in Vermont. (image by Michael Heeney)
---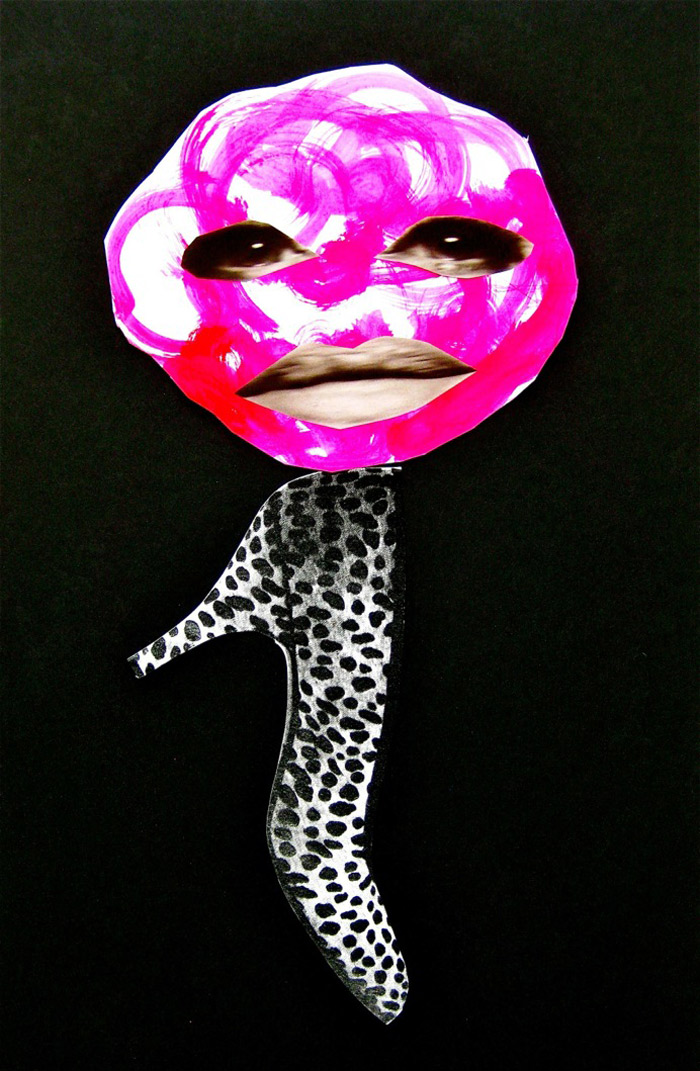 Stella Mars: "In Her Shoes"
8/5/2016 to 10/25/2016
Opening reception during August's First Friday Art
Stella Mars is an interdisciplinary artist who creates alternative female narratives and images that circulate the public sphere. Her work has taken the form of performance, community events, publications, printmaking, and video. Her current projects, "Big Lady" and "Disco Deployment Unit", combine large, inflatable sculptural forms with multimedia elements and an accompanying social event.
Mars has presented at venues including MIT, Lesley University, the University of North Carolina at Chapel Hill, University of Texas, Austin, California College of the Arts, and York University in the United Kingdom. Her work has been written about in Bust, Venus, Time Out New York, Punk Planet, and L.A. Weekly. She attended The Evergreen State College in Olympia, Washington and received her MFA in Visual Studies (Emerging Practices) from the University at Buffalo. She lives and works in Burlington. (image: Jane Heel by Stella Mars)
---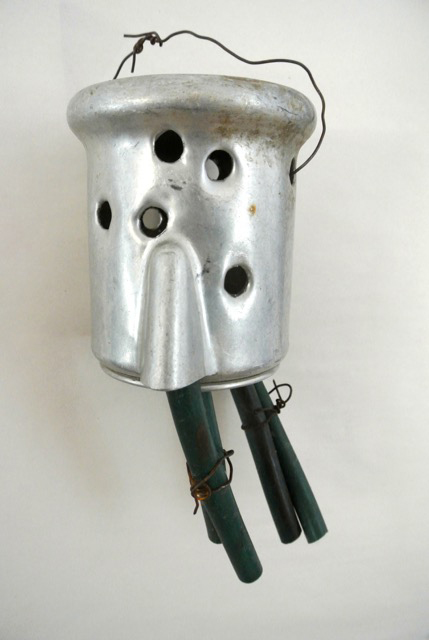 Exaltations: Grassroots and Vernacular Art
from the collections of Jennifer Koch, Gregg Blasdel, William L. Ellis and Julie Coffey
5/6/2016 to 7/26/2016
This exhibition shares but a few of the many names whose self-honed art at times lifted them from the vagaries of social indifference, brought beauty into a world sometimes dimmed from it, praised the heavens from the humblest materials, and gave witness to unnoticed if indefatigable lives. Exaltation comes in two forms here, as energized paeans of the spirit and as markers of self. (image: Scarecrow by Hawkins Bolden (9″x5″; mixed media; 1980s))
Co-curated by Jennifer Koch, Gregg Blasdel, William L. Ellis, Joseph Pensak.
---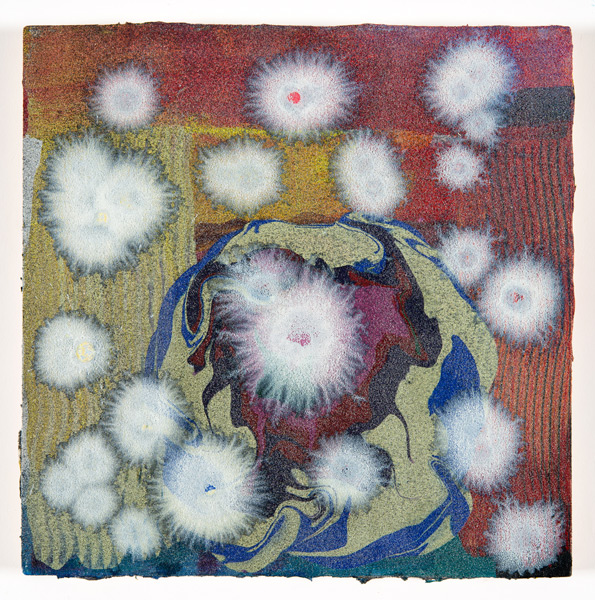 In a Field with No Bounds
Through 4/26/2016
Two generations of artists with deep connections to Vermont reference landscapes internal and external, and the intricate connections between. With work by Corin Hewitt, Julia Kunin, Meg Lipke, Barbara Zucker, Catherine Hall, and Meg Walker. (image: Constellation Series (1) by Catherine Hall (8.5″x8.5″; oil and glass beads on panel; 2015))