The hallway galleries are designed to act as an academic forum for the display of new ideas.
Open
Monday-Thursday, 7:45AM-9PM
Friday, 7:45AM-5PM
(School Year) Saturday, 8AM-5PM
1 Abenaki Way, 1st & 2nd Floors
Winooski 05404
(802) 654-0505
Art Map Burlington #60
---
First & Second Floors: "mistakes, rejects, and the forlorn"
May 2017-March 2018
This light-hearted exhibition brings together amazing, anonymous CCV student drawings, paintings, prints and photos from the past five years.
---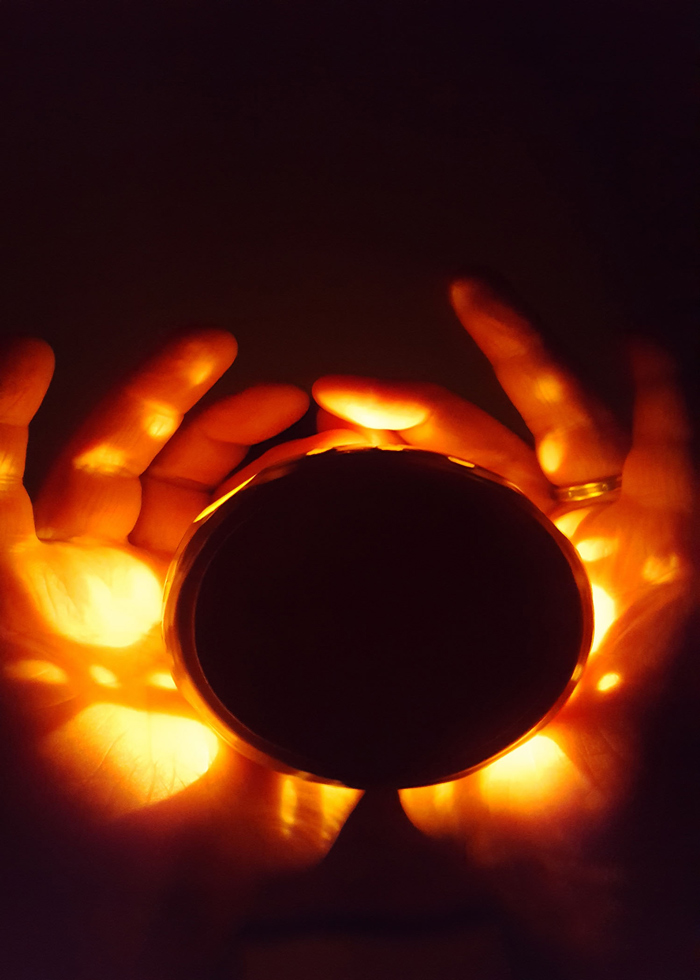 First Floor: "Flicker of Hope": Judith Marshall
May-December 2017
Recent CCV graduate Judith Marshall presents her recent body of work "Flicker of Hope": digital photographs depicting "moments" of light in environments full of darkness and mystery.(image above: Eclipse by Judith Marshall (11″x6″; digital prints))
---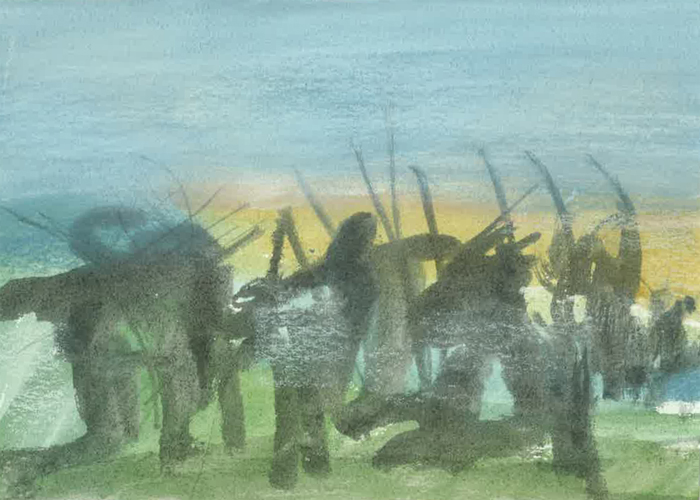 Second Floor: Linda Shere
September 2016-May 2017
"Battle Journal" by artist and CCV faculty Linda Shere was created purely from imagination and contemplative instinct, her intimate watercolors deconstruct war, femininity and history. (image above: Battle Journal #2 by Linda Shere (7″x5″; watercolor on Rives BFK paper)
First Floor: Andrew Frost
September 2016-May 2017
Andrew Frost presents selections from his recent body of work "Straight & Sound", black-and-white digital photographs depicting nature, decay, and human intervention taken in and around Bergen County, New Jersey
---

Misoo Filan
Through 7/31/2016
Misoo Filan says about her work: "My paintings are reflections of my inner thoughts and emotional life. The girl alone was symbolic of my longing to fit in and belong with others as, with English as my second language, I had difficulty expressing myself or making friends when I moved to the U.S. The paintings became the bridges linking me to the social worlds of friendships and understanding. My paintings gave me a language I could use to tell my stories, but they also offered me an avenue of escape from the real world. I created my own fairy tale world where I had complete control – the girl alone was born of my imagination; I alone controlled her depressed environment and the portrayal of her helplessness. I enjoyed painting my dark fairy tales and keeping the girls in safe, but unhappy places. In this way, my paintings had also become a barrier that kept me from living fully in reality." (image: Misubunny by Misoo Filan (40.5″x32″; acrylic on panel; 2007)).
Filan's Midnight Tea Party was featured on the cover of March 2016's Art Map Burlington.